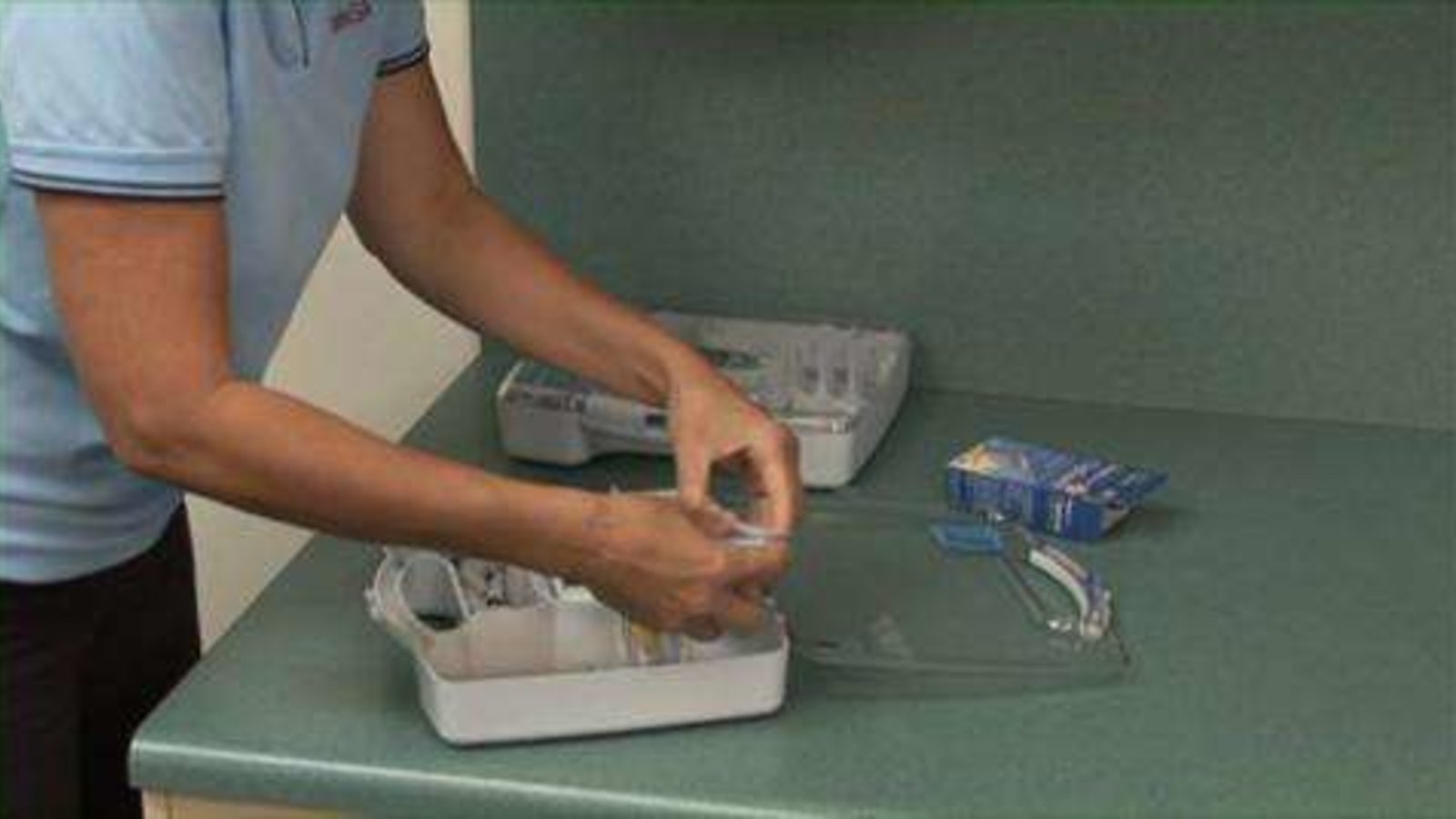 Nursing (Activities of Daily Living and Client Observations) Client Observations
This series of 11 videos explores some key client observations a nurse will undertake throughout their career, such as measuring blood pressure, weight and blood glucose level.
The Nursing Clinical Skills videos provide a practical demonstration of many of the skills/tasks required for nurses and related health care professionals working in the Australian health and community services sectors. The techniques and procedures contained in these videos are only to be performed by a qualified person under the ANMC competencies and within their scope of practice. Please note that the following videos are to be used as a guide only. Different institutions may use slightly different procedures, and procedures do change over time. Please refer to the policy and procedure manuals approved by your organisation. The Joanna Briggs best practice manual can be used as a reference for current procedural techniques.
Produced by TAFE SA. Copyright (c) 2013-2014 TAFE SA, Government of South Australia.
All rights reserved. Terms and conditions may apply.